We selected the best for you
"


Make The Highest Quality Product For You
"


Our products come in 2 forms, rolls and sheets, you can choose any color, roll length and sheet size as required.

Our commitment to quality is one of the key factors in the highly competitive environment of plastic film manufacturing. "CPPC" continuously invests substantially in comprehensive training programs. Sophisticated quality control equipment and a fully equipped laboratory, operated by an experienced and skillful team.
Our production team is responsible for delivering products that meet the specifications set by the Q.A. team. In the other hand, Q.A. team acts on behalf of "CPPC" customers to ensure the compliance of quality standards from each customer's requirement.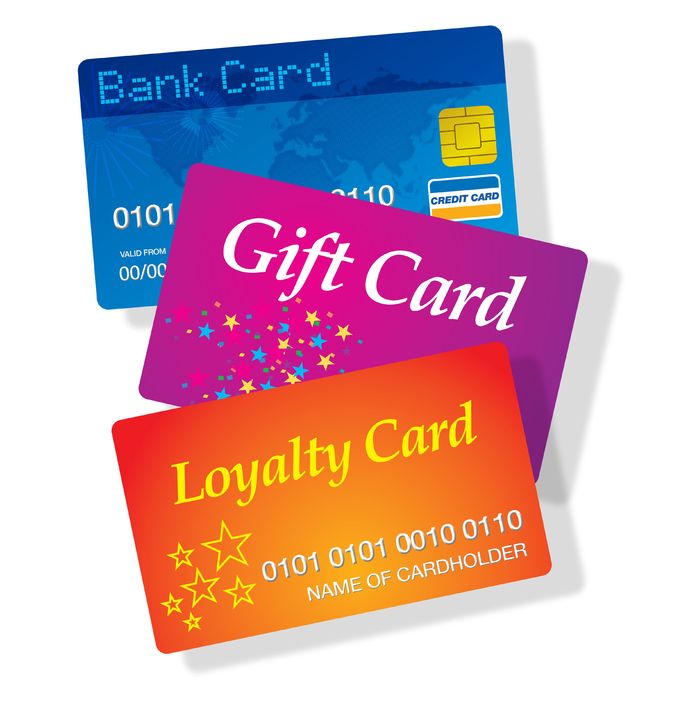 Certificate to Ensure Quality Standards
บริษัท ซีพีพีซี จำกัด (มหาชน) เป็นผู้ผลิตและผู้จัดจำหน่ายพลาสติกและฟิล์มพีวีซีชนิดแข็งที่มีคุณภาพระดับสากล รวมทั้งสถานที่ผลิต ตลอดจนกระบวนการผลิตได้รับการรับรองตามมาตรฐานระบบคุณภาพ (ISO 9001), มาตรฐานระบบการจัดการด้านสิ่งแวดล้อม (ISO 14001), และมาตรฐานการผลิตอย่างถูกสุขลักษณะ (GHPs codex)